SÄKAPHEN History
SÄKAPHEN stands for excellent quality corrosion protection since 1954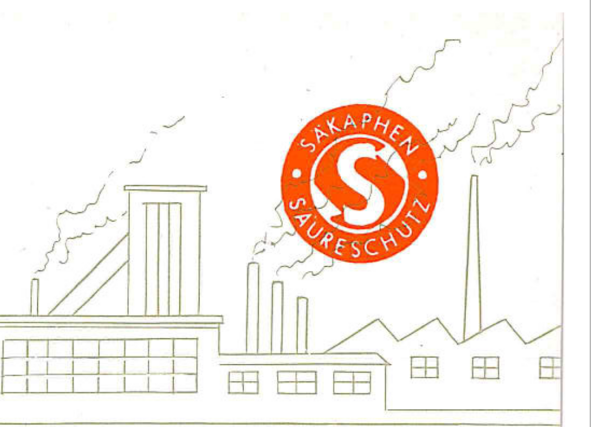 1954
The Company is founded as Säureschutz Rhein Ruhr by Senator Hubert Salmen, focusing on corrosion protection against aggressive and corrosive mediums. Experimentation carried out with with phenolic resins proving their excellent resistance against acidic mediums and here an alternative for expensive alloys was discovered.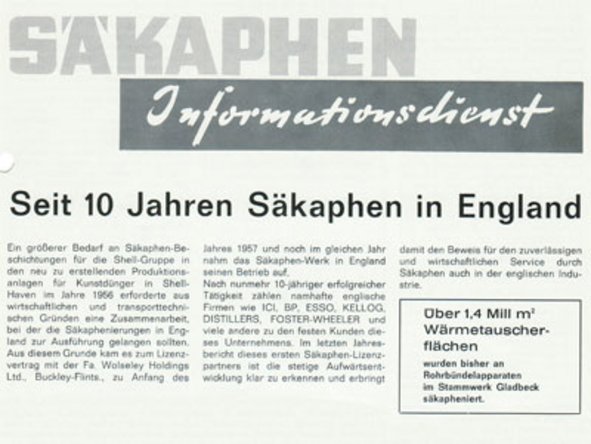 1950-1960
Establishing business relations with the first worldwide licensees in Austria and the United Kingdom leading to an international network of licensees, now called authorized applicators and has since grown substantially around the globe.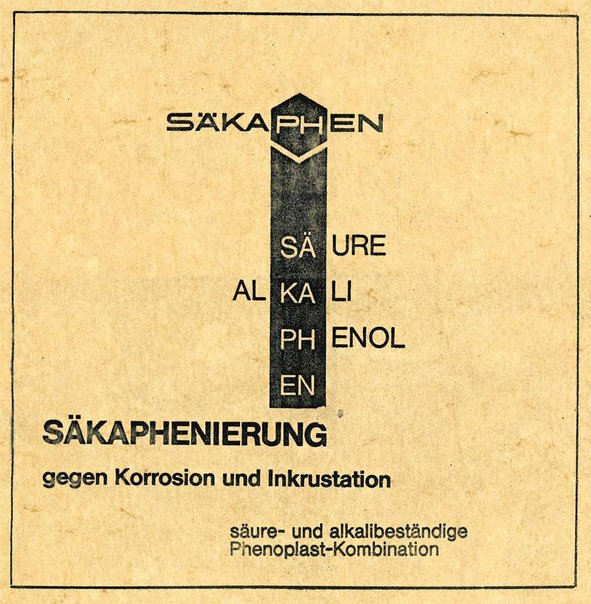 1963
Company renamed SÄKAPHEN by the owner. SÄKAPHEN is the abbreviation for SÄ = SÄURE (acid), KA = alkalisch (alkaline), PH = pH-Wert (pH value), (PH)EN = phenol.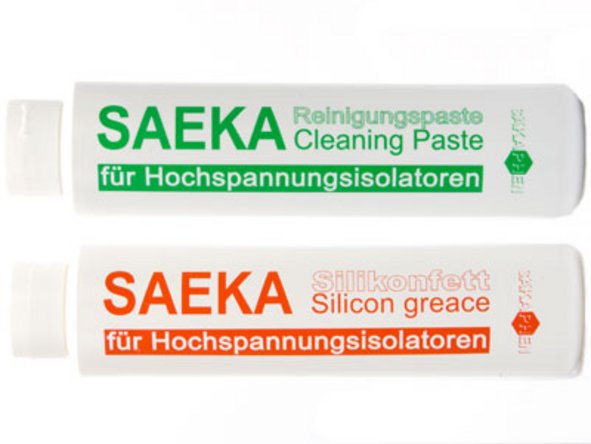 1965
Development of the SÄKAPHEN Cleaning System for High Voltage Insulators. First customer was the VEW Dortmund, a local energy supplier. Since then, the client base has been developed across the world. Energy suppliers along with rail companies and other energy intensive businesses utilise the products to secure a reliable electrcity supply.

1969
SÄKAPHEN is purchased by Babcock Borsig. Babcock Borsig is a close neighbour of SÄKAPHEN in Gladbeck and was a valued client of the company, thus Senator Salmen felt he had found a suitable successor to lead the company to further development and success.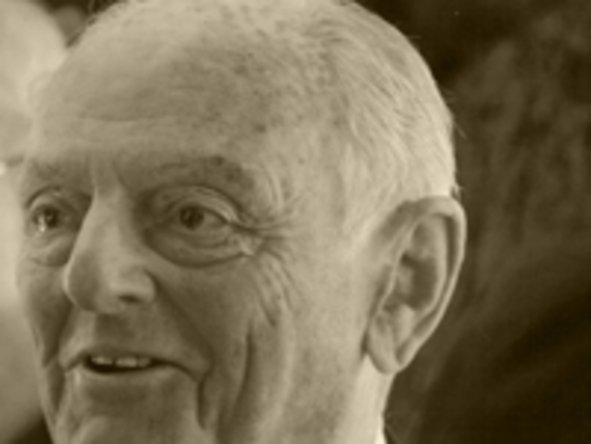 1975
SÄKAPHEN sold to the Fischer-Zernin family and other share holders. Dr. Lars Fischer-Zernin, former managing director of Borsig in Berlin recognized the excellent potential of SÄKAPHEN. A systematic expansion in the field of application methods was achieved through targeted research and development. Since 1990 the Fischer-Zernin family have been the sole owner of SÄKAPHEN.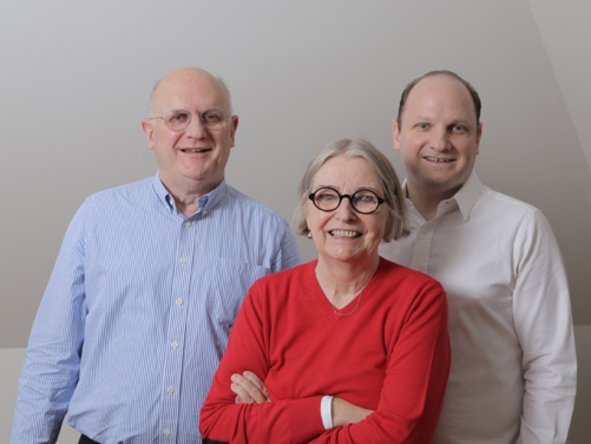 Since 2009
Continuation of SÄKAPHEN by the 2nd and 3rd generation of the Fischer-Zernin family including further development of linings and coatings with structured systematic development of the international network of authorized applicators.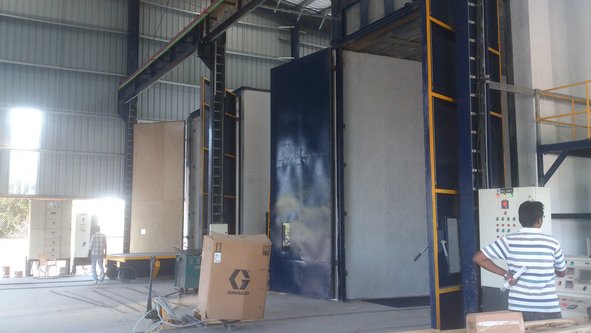 2012
New cooperation in Norway and India to further enhance the SÄKAPHEN authorized applicator network for improved customer service. The authorized applicator in India is located in the same city as SÄKAPHEN India used to be some 30 years ago, the network of authorized applicators continues to grow.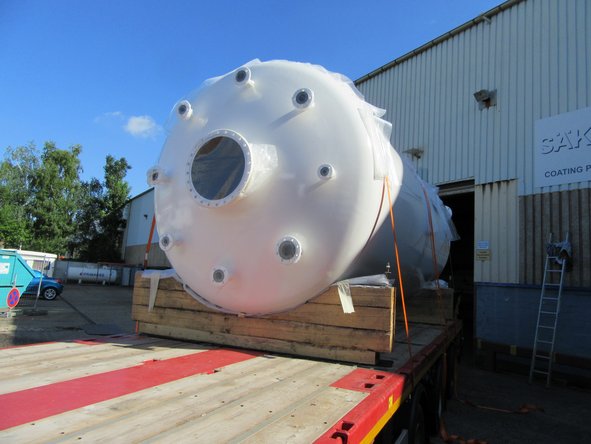 2013
Re-opening of the application facility in Gladbeck to further develop the SÄKAPHEN range of products and to improve and innovate application techniques and sharing these practical findings within the authorized applicator network.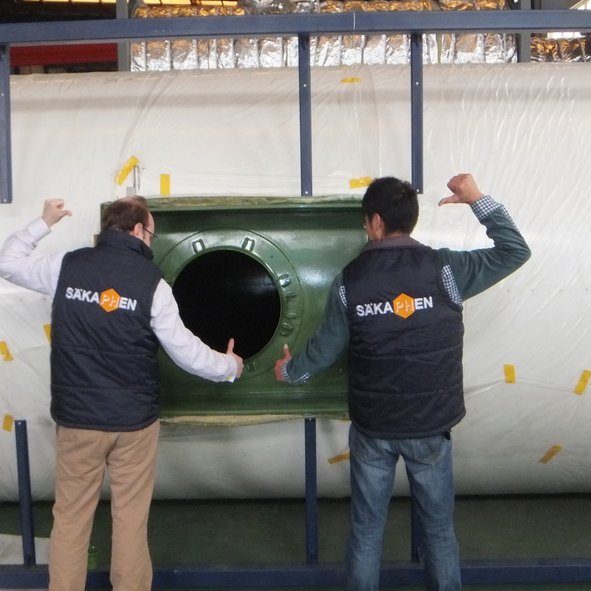 2014
SÄKAPHEN and Nanjing Simijia Anticorrosion Engineering Co., Ltd have teamed up to provide applications services with our renowned linings to the Chinese market. Beside the many applications possible, one focus is the possibility of offering the internal lining of ISO Tank Containers as an OEM option for new build units being supplied into the global market.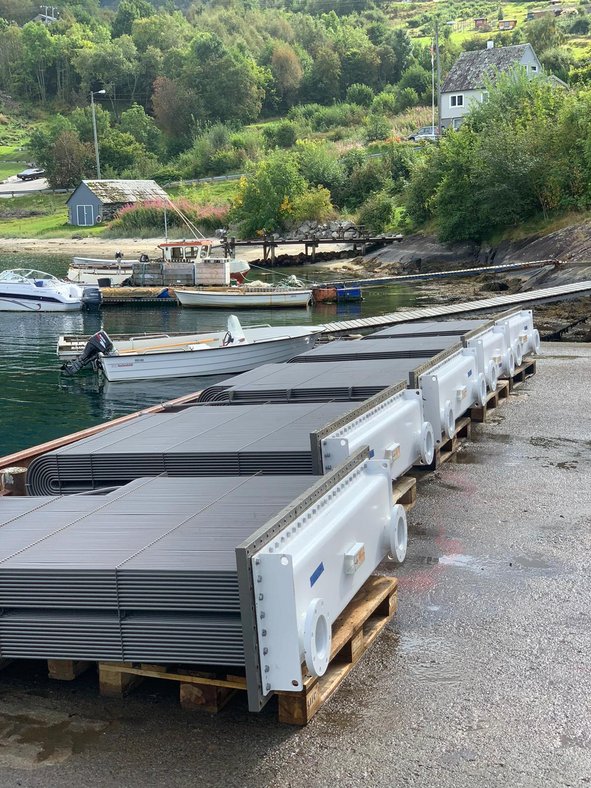 2018
Having started with the re-coating of box coolers with baked epoxy-phenolics in the previous year, SÄKAPHEN now offers the complete re-coating technology for used box coolers having been in service for several years and that need refurbishment - during drydocking and on site, around the globe. With three almost simulanious projects in two continents, the technology is introduced into the market.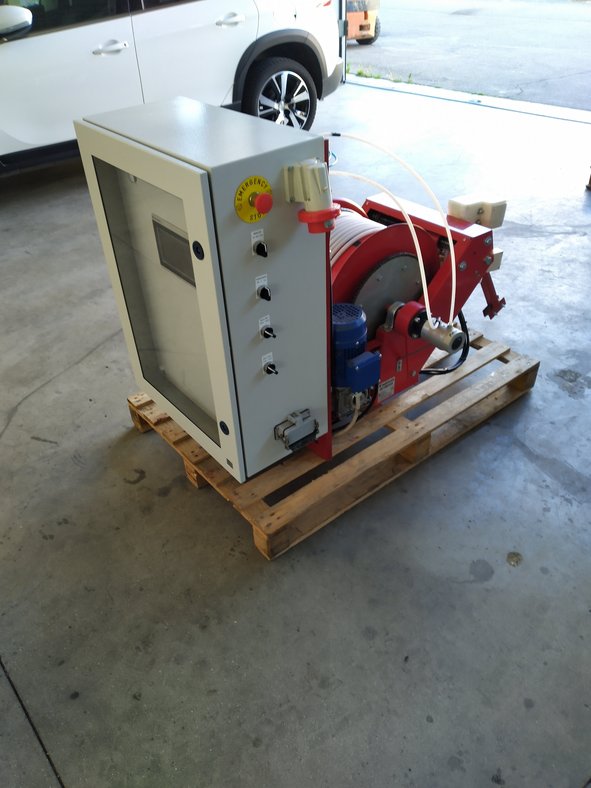 2020
SÄKAPHEN together with his trusted partner and Authorized Applictor in Italy, Donelli Alexo invented an innovative application technology for internal lining of heat exchanger tube with HVLP technology. This way either very large and fragile coolers can be lined internally at all, respectively, small units can economically be sprayed with a two-component lining material.